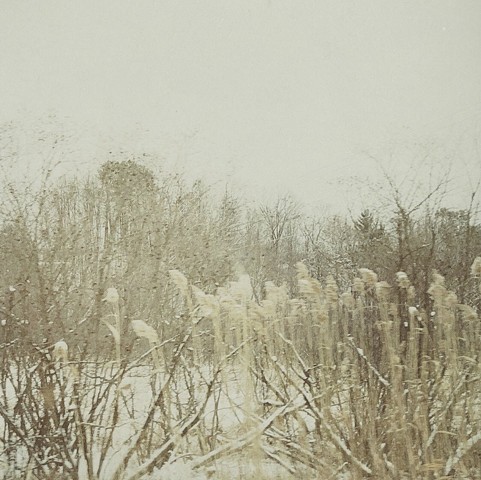 I love to communicate and tell stories through my art. It's been a huge part of how I express myself on a very personal level. Throughout my life I have always been dabbling in some sort of creative project. In 1998 I started focusing more on creating my mixed media pieces. And in 2011 I started to explore photography, which felt like a natural evolution. I have been showing my work regularly in the Burlington, Vermont area, for the last 20 years.
When I create a piece I use a variety of media and techniques. Collage, wood burning and block printing are a few. And I will often use acrylic paint along with wood as my canvas.
Please feel free to contact me with any questions or comments.